Sooo...once upon a time I used to request ARCs. Then I discovered I am THE WORST at reading and reviewing books on time. Lo and behold I still have 9 books I was supposed to have reviewed...almost a year ago. These books have been HAUNTING me. So I figured late is better than never and maybe I should get these reviews out...and maybe the book ghosts will be exorcised.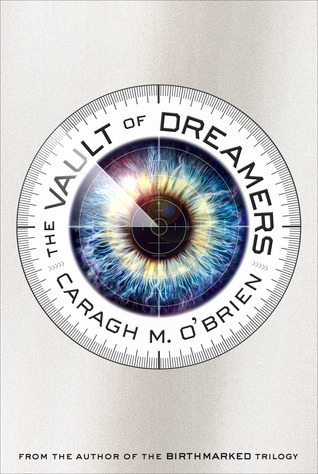 The Vault of Dreamers
- Caragh M. O'Brien
I really wish I had reviewed both of these books on time because they really deserved it. Having just read The Vault of Dreamers, I can tell you it was basically a recipe of everything I love in a book: big on action, low on romance (although there is some); MC has a good relationship with her mom and sister, and a good platonic relationship with both a girl and a boy; conspiracies galore, a narrator who may or may not be progressively getting crazier. I mean it's got it all! That being said, the prose tries a little too hard, particularly in the beginning, and I don't have a CLUE what happened at the end. Like not even a little. Either way I'm definitely looking forward to the sequel.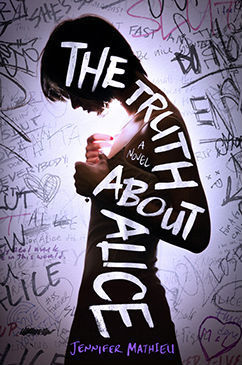 The Truth About Alice
- Jennifer Mathieu
I actually read this one last year, but just didn't have the time to write the review. So it should tell you just how important this book is that I still remember the impact it had on me clearly. There were so many times I would come across a line in this book and think...oh my god. Whether I was 14 or now, at some point I have thought these words -
almost exactly
. This book paints a fairly realistic portrayal of how something innocent can be turned into something dark and ugly and spread like wildfire, particularly in a small town. This book is
powerful.
If you like contemporary reads of the nonfluffy type - this is a book for you.