Well this TMT is going to have a LOT of books since I went to the library yesterday to pick up a bunch of books to get me going on my
self-imposed diversity challenge
(and thank you all so much for the recommendations!) I actually underestimated how many books I could fit into this GIANT duffle bag I took to the library...but maybe that's for the best. One, because I've check out a ton of ebooks as well, and two, because I get the WEIRDEST looks when I check out more than like 3 books at the library. Plus they have security so I have to unload all the books and have the guy check the receipt before I can load, so I feel like I get threefold the weird looks. Anyway, here's what I'll be reading this month:
Books I Own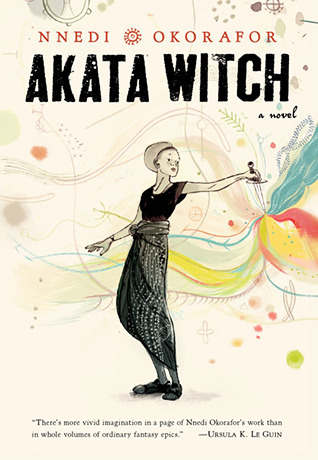 I won Akata Witch in a giveaway from The Book Wars a couple months ago, so I'm really excited to get to this. One, because it keeps in my library ban (HA like I'm still doing that!) which makes me feel better, and two because it deals with an albino black girl who discovers she has magic and fights crime. HOW AWESOME DOES THIS SOUND??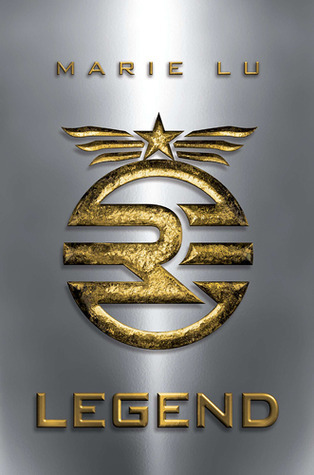 I also own the first book in Marie Lu's Legend trilogy, so I checked out the rest of the trilogy so I can just binge read it!
I also have owned this book for a year or so now. As you can see, I'm trying to make a priority of books that I own. Besides, I love Gabrielle Zevin and I honestly couldn't tell you why I haven't read this yet since it's one of the few books by her I haven't read yet. (Maybe that's why?)
My family friend mailed me out the rest of the Outlander series which is seriously awesome because have you SEEN the size of these books?!? They're GIANT! And turns out Gabaldon is Mexican-American and this could just be that extra push I needed to forge through this series! (Or at least one book since these are monsters even by my standards)
Other books I'll be reading that I've only just discovered I own:
The Map of Love
by Ahda Soueif
The Angel's Game
by Carlos Ruiz Zafón (I had originally meant to listen to this on audiobook, but it turns out I already own this! How did I not know this?? Oh suitcase full of books. You are why I don't know things.)
Empress Orchid
by Anchee Min
The Twentieth Wife
by Indu Sundaresan
Interpreter of Maladies
by Jhumpa Lahiri
The Calligrapher's Daughter
by Eugenia Kim
Library Hardcopies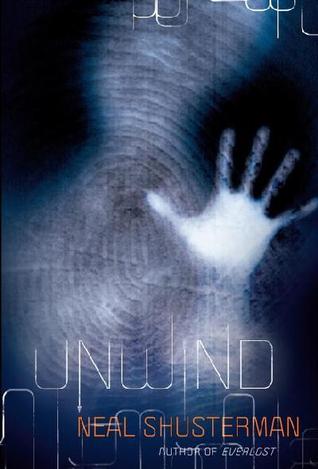 I have a friend who's been telling me for a solid year and a half (maybe longer) to read this series. I even
promised
I would (especially after I made him read The Newsflesh Trilogy), so if I am certain that I will get to ANY books on this list...it's these ones.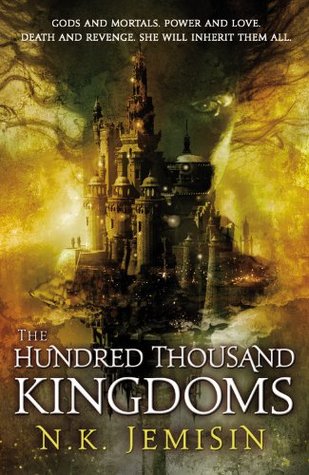 Ok, someone please tell me why I had never heard of this trilogy until this challenge?? It sounds so up my alley! OH and I'm feeling super accomplished because of it at the moment - two of the copies of the last book in this trilogy were lost, so the librarian was like...huh. That's weird. I'll put in an order for some new copies!! So I ACTUALLY just monetarily supported this author by having the library order more copies :D Luckily they had a copy in the African-American department of the library. (I live in a city that is majority black, so there's a REALLY nice African-American department. Or I'm assuming it is. It looked pretty fancy)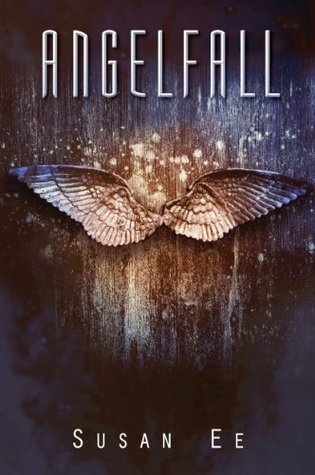 So the library only has the first book in this series. I'm hoping that my checking this out will help nudge them to buy the next one? Especially since I'm pretty sure the third book is coming out soon...
This will be my audiobook for the month (and if I finish it then the library has the third book on audio so I'm all set!). And ok, confession - the audiobook is the ONE place I'm going to allow myself to cheat this month (ok excluding whatever books I'll be reading with the kids since they choose the books. I can guide it, but I doubt I can succesfully guide it THAT much). I'm only a couple cd's into Bloodhound by Tamora Pierce that I waited for for MONTHS. So. I'm finishing it. No shame.
Other hardcopies
The New Moon's Arms
by Nalo Hopkinson
Song of the Water Saints
by Nelly Rosario
In the Shadow of the Banyan
by Vaddey Ratner
Library E-books
(Because it's always good to have a selection of books on your kindle in case you finish the one or two hard copies with you or they aren't working for you in the moment)
I remember being absolutely entranced by Zora Neale Hurston's writing in Their Eyes Were Watching God, so I'm a little disappointed in myself that I never sought out any of her other writing. I'm especially excited about this because I pride myself on being a bit of an aficionado when it comes to fairy tales and folk lore, and here's an entire collection (and I'm ashamed to say that outside of European/American fairy tales, I really don't know much folklore) by an author I really enjoy!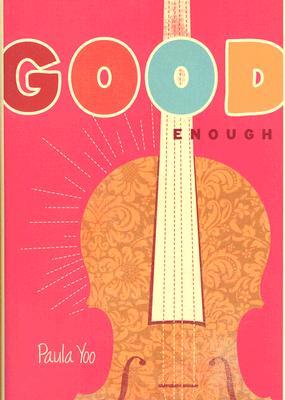 As someone who dates a Korean, I tend to relate to these stories in a second-hand sort of way. Besides, it also features a musician! A CLASSICAL musician!!
I started this trilogy last month I think? So it's the perfect time to finish it! Besides, I got a friend hooked on it, and she said the second book was way better than the first, so I'm feeling motivated :)
Additional ebooks I checked out
Island Beneath the Sea
by Isabel Allende
The Lost Girl
by Sangu Mandanna
1Q84
by Haruki Murakami - THIS BOOK WILL NOT DEFEAT ME THIS TIME.
So it turns out maybe not checking out the 25 hard copy books I was planning on ended up being a good thing. (Plus it's SO hard to track down specific copies in this library I swear! Most of them end up not being on the shelf anyway *scowls*. And who would have known I had so many diverse authors hiding out on my shelves?) The likelihood of me making it through all these books is pretty slim, and I'm a bit sad because there were definitely a bunch more I REALLY wanted. (I'm also a little scared by the number of adult novels here. It could turn out really well and remind me that I actually DO like reading for that audience, but it could also remind me that it can be reaaaalllyyy dreary.) It's also exciting that I have so many more I want to get to because it means if I want to extend this another month (and just make a Sarah J. Maas exception) or do this another month, it's going to be
really
easy to do because I have so many more on my list PLUS all the great suggestions I got after I'd already gone to the library! Thank you guys so much again for helping me out with suggestions, I really appreciate it - you were a huge help whether you see the books you suggested on what I've got so far or not because they'll definitely be showing up next time I do this :)