For the most part, this year has been rather lackluster book-wise in comparison to
where I was this time last year
. Last year I'd already read what ended up being my favourite books of the year. (In fact my end of year list was practically the same as my half-year.) It's not that I haven't read a lot of
good
books so far, I just haven't read many
great
books so far. Hence me highlighting them now - I'm not expecting most of these to make it to my end of year list, but they are worth highlighting!
Thanks to
Kirsty
for putting this book on my radar! If I hadn't read
The Handmaid's Tale
multiple times, and this was my first experience with the subject matter this probably
would
make end of the year list! It's even bleaker than The Handmaid's Tale, and while it tackles the same concepts, author chose to focus on different aspects (I.e body image and mental health) which made it refreshing. I highly recommend reading this author - if you can brave the emotional trauma.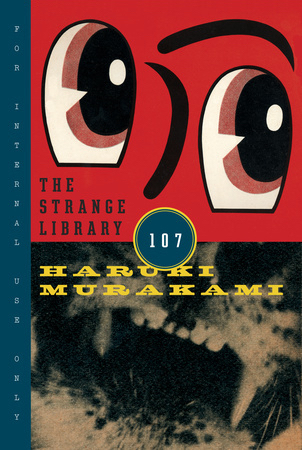 The impossible has happened
! I found a Murakami book I actually liked! I even
really
liked it! It's cheeky and surreal and basically the few things I had liked about his previous writing without all the things I hadn't liked. It showed he actually had a sense of humour which helped greatly too. I think his writing style is really well suited to shorter works, so I'll likely read his shorter works from here on out.