Hosted by The Broke and Bookish
Hamster Princess was a BIG hit with me last year, so it's no surprise I immediately picked up her other middle grade books, and the Dragonbreath series does not disappoint. They are so freaking hilarious and wonderfully creative. Attack of the Ninja Frogs is clearly superior to the rest though. NINJA FROGS GUYS.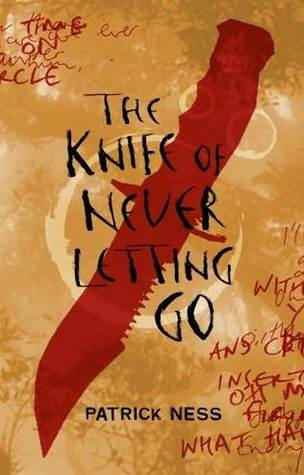 Totally called that this was going to be on my end of year list in June (of course, I ended up pretty much not reading after July, so most of these were on that list too. But still I was right!) I think I'm finally over my
emotional trauma
enough to pick up the next book.
Maybe.
So you've probably seen me mention Intisar Khanani on the blog a few times - but trust me, it's not nearly as many as she deserves. Of all her works (and I read them ALL this year, but I'm limiting myself to one per author) this is my favourite. Which was honestly a surprise since I don't tend to like short stories much, but this one is perfect and I love it. But if you like fairy tale retellings, I really recommend Thorn and if you like diverse fantasy I really recommend her Sunbolt series, but also any of her books because they are ALL diverse fantasy.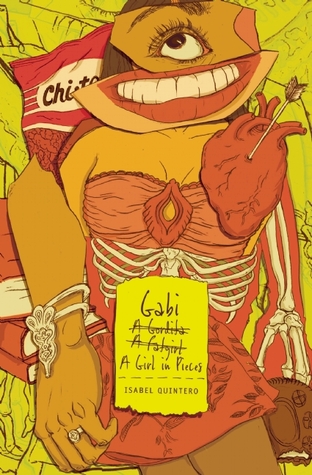 This book is so real and so funny and so heart-breaking. It's everything - and you guys know that contemporary is not really my scene. I highly, highly recommend this one - and do yourselves a favour and get a physical copy if you like art. This book features art in between each chapter (or something like that anyway) but it doesn't translate super well on kindle I found.
This is so different from what I've read from her before - both in style and subject. But also, paranormal fantasy set in the Victorian era??? THIS IS MY KRYPTONITE.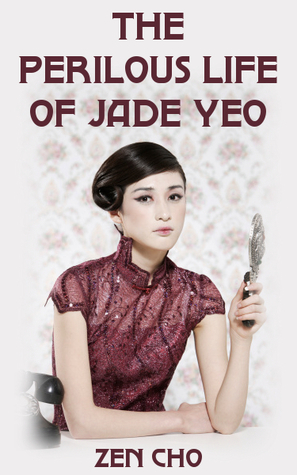 This romance was so refreshing - while it may have technically followed tropes, it did so in completely unexpected ways with some really interesting characters. This is definitely a book I'll reread and I'm picking up her other novel ASAP!
This book is SO. CUTE. And also I shipped Simon with Blue before I knew he was Blue so I felt very proud of myself because usually I pick the wrong dude. But this was cute and FEELS and parent relationships and friend relationships <3 p="">3>
This book was just pure fun - I mean I didn't grow up in the 80's, but I totally get 80's nostalgia and having a book basically obsessed with the 80's and video games was so freaking fun! Plus Wil Wheaton was the perfect choice as narrator.
The Strange Library
- Haruki Murakami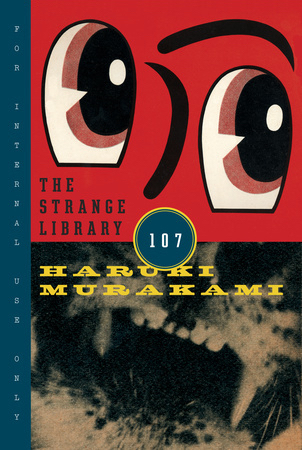 The impossible has happened
! I found a Murakami book I actually liked! I even
really
liked it! It's cheeky and surreal and basically the few things I had liked about his previous writing without all the things I hadn't liked. It showed he actually had a sense of humour which helped greatly too. I think his writing style is really well suited to shorter works, so I'll likely read his shorter works from here on out.
The Hero's Guide to Saving Your Kingdom
- Christopher Healy
Ahhh this is everything I love about fairy tale retellings - the amazing, awesome things you can do to overthrow tropes (particularly involving gender). I'm also pretty excited because I have some ideas about the romance but I don't want to give spoilers and also I'm never wrong and therefore must never have any proof of possibly being wrong.
But I'm not wrong.
My Lady Jane
- Cynthia Hand, Brodi Ashton, and Jodi Meadows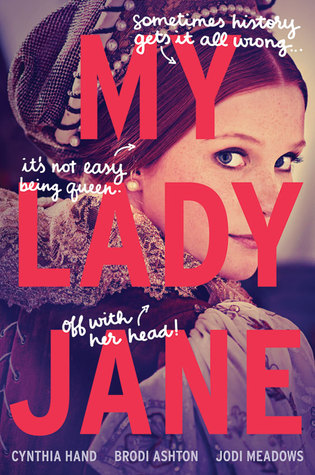 Guys, this book is HILARIOUS. I literally laughed out loud on the flight so many times and I don't even care that I looked crazy, it was totally worth it. I'm not even kidding - I had like legit laughing fits. Definitely add this on your list to get to - even if you don't usually like things by these authors (I didn't), even if you've been burned by paranormal fantasy in this era (I have, so many times) trust me you're going to want to make an exception for this one.