Hosted by Jana @
That Artsy Reader Girl
This week's topic has some obvious choices, despite the fact that it is otherwise a challenging topic for me. I am a notorious rereader - probably 30% of what I read yearly are rereads. If I don't reread something I like a lot, it's probably because I don't feel like I'd gain anything from a reread, or I just don't feel like I have enough of an emotional connection to the characters to warrant a reread. I definitely don't have ten books I can think of that fit said reasons, but I do have enough that immediately came to mind that I decided to go ahead and do this week's topic. With no further ado here's the list: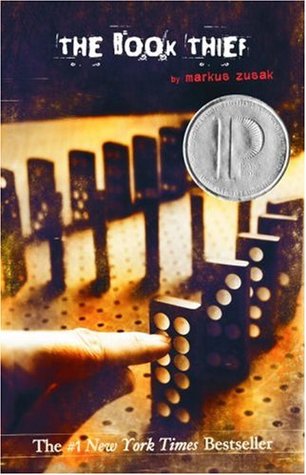 This one was the most
immediately obvious
choice for this topic. I had not expected to love this book as much as I did at all - and certainly wasn't expecting the emotional impact it gave. After all, it tells you in the very first chapter all the characters that die. I WAS PREPARED. (Or so I mistakenly thought). I ended up really loving the style of writing and I ugly cried so hard through the last few chapters of the book I could barely read the words at all. I'm talking Harry Potter Deathly Hallows level of ugly crying.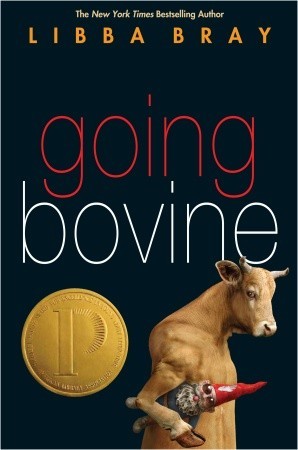 Speaking of Harry Potter 7 levels of crying and
immediately obvious
choices for this topic.... (Guys you should seriously search how often I mentioned this book on the blog for like two years after reading it, it affected me that much). Going Bovine is another book that just...destroyed me. Not just emotionally either - it did things to my brain that surprised me. I was certain,
certain
I tell you that I knew the ending was going to go, and then Libba Bray goes and throws in this completely unexpected third way of ending things and....needless to say I spent the last 20 minutes of the audiobook sobbing so hard I couldn't see the road while driving. (Luckily it was rush hour traffic so it wasn't like my car was moving anyway. No one was harmed in the process of listening to this book!)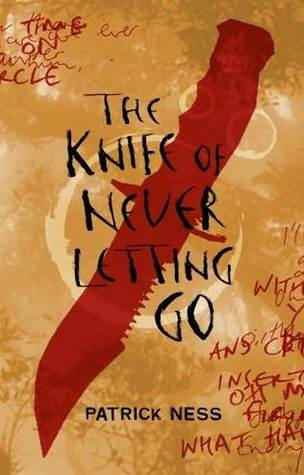 Are you starting to
sense a theme here
? I can't tell you much about this because of spoilers, but needless to say there is a SCENE in this book that anyone who has read it will immediately know will understand why it makes this list.
UnWholly
(UnWind #2) by Neal Shusterman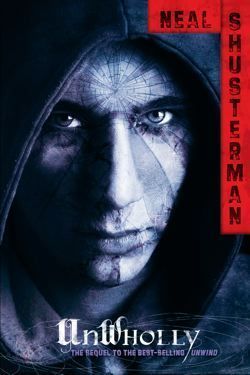 Speaking of SCENES (although that's the first book, but still). The series as a whole is really great, none of the rest of the books ever reach
the full impact
that the first book does. And since it was originally written as a standalone I sort of prefer to think of it that way. I'll read the first book again for sure (I literally buy any copy I find of it in thrift stores so I can send it to people to read because I'm THAT PERSON about UnWind), but the rest of the series I probably won't make an effort to get to again.
All These Things I've Done
(Birthright #1) by Gabrielle Zevin
On the flip side, I loved everything about this whole series. (I may have gone
through a
...
mild
obsession
) Honestly...I'm a little afraid if I ever reread these that I won't love them quite as much as I did the first time around. (And I really, really loved this series!). Although rereading my posts on the series...it is tempting....
Misery
by Stephen King
Ok, this one technically doesn't qualify because I DEFINITELY didn't love it. But it deserves mentioning, because it is clearly masterfully written....and
also put me off an entire genre of books
. Needless to say, I will NOT be rereading this one!
What was on your list? Leave me a link below!