Hosted by The Broke and Bookish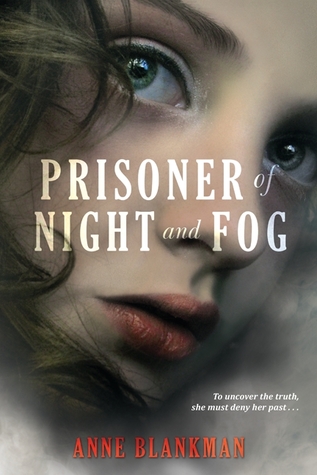 I'm pretty sure
Shannon
is the one who recommended this book to me, and I'm hoping to get to it pretty soon because it sounds like something I'd be very interested in!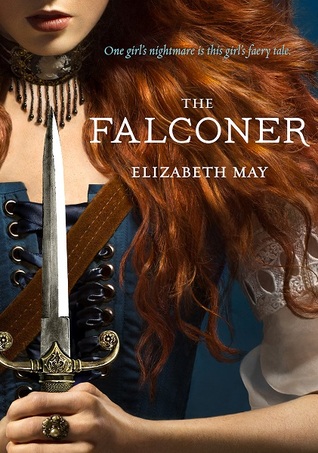 1. I approve of the author's name
2. This cover is awesome
3. Historical fiction? Fae? Main character who kills things? Is there a single thing about this book that DOESN'T sound like my favourite things ever?
I can't believe I haven't gotten to this yet. The Newsflesh Trilogy is probably my favourite thing I read this year, so why haven't I read anything else by Mira Grant yet?
I have only heard really, really amazing things about this book (I'm pretty sure like 90% of the articles on Tor.com mentioned how awesome it was at least once). And I've been looking to get into more sci-fi! (And I think
Stephanie
may have also recommended it to me?)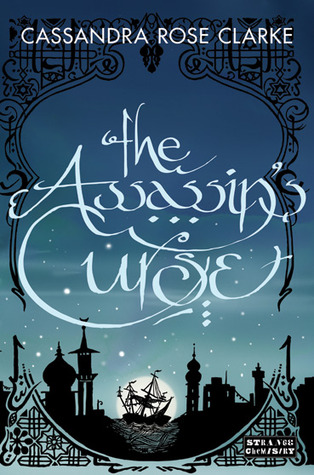 A twist on fairy tales? Sign me up!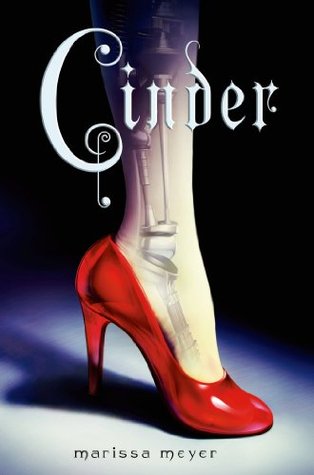 Did I mention my obsession with fairy tale twists? Also this is a sci-fi fairy tale twist!! That happens like....never.




His Fair Assassin
- Robin LaFevers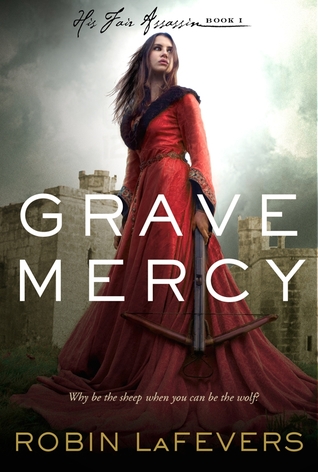 Again. Assassins. Duh.
The Lotus War
- Jay Kristoff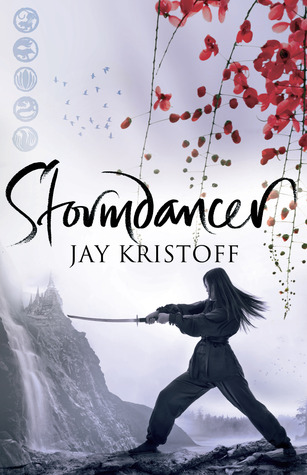 THIS LOOKS SO. AMAZING. I seriously want it like right now.
Every Day
- David Levithan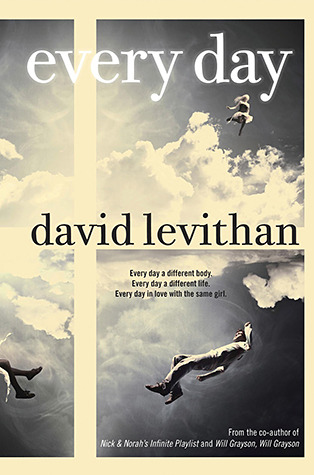 After reading his story in
Geektastic
, I knew I needed to read a David Levithan book asap, and the premise for this one looks so interesting!
Something Strange and Deadly
- Susan Dennard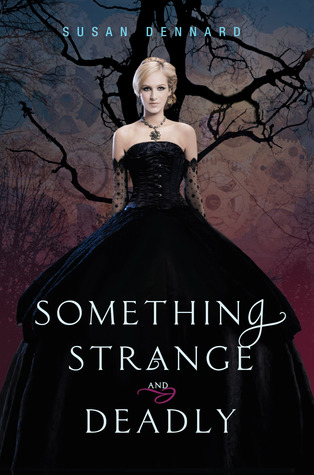 As Sarah J. Maas' bestie, also I'm pretty sure there are zombies and it's historical fiction, so again. This sounds like everything I love ever. And now that it's complete (I'm pretty sure) I can't wait to read it STRAIGHT THROUGH. Because that's how I do.
And that's it for this week! What's on your TTT?