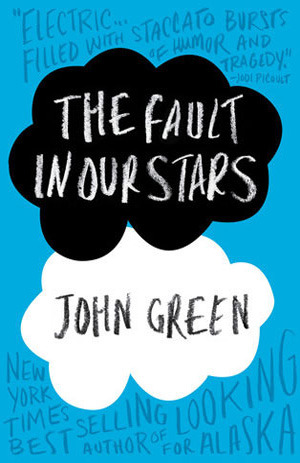 I figured I should just go ahead and get this one out of the way. I don't have a clue why I haven't read it yet - I read Looking For Alaska and I loved it. Everyone loves this book, and everyone loves John Green. And yet...I've only read one book. Like 8 years ago. And in other news, a bus full of 16 year olds spoiled the ending of this book and it's totally the reverse of what I was expecting (if you've read it you know what I mean. Probably.) So I still don't know when I'll work my way up to reading it. I'll probably get to his other books first haha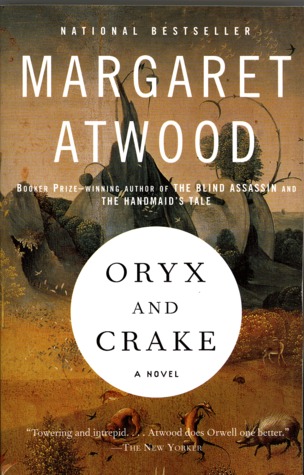 Margaret Atwood's
The Handmaid's Tale
was one of the most amazing, influential books I have ever read. It is by far my favourite dystopia, and I also loved
The Blind Assassin
which is a totally different sort of writer. Clearly I love, love, LOVE Margaret Atwood...so why haven't I read one of the most lauded dystopias ever...written by the author of my favourite dystopia?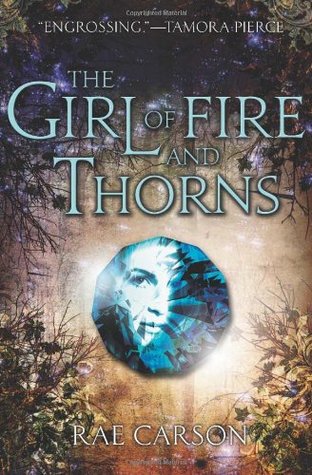 I have only heard fantastic things about this book. It's fantasy. It has a nonstandard heroine. It has basically the set up that sounds like I'll love it. ...still haven't read it.
I don't know anything about this book. Except that there's a really smoking love triangle apparently. And it's addicting.
I didn't mention it on the blog (I don't think?) but I FREAKING LOVED The Lumatere Chronicles. I will read anything by this author, regardless of genre. Give it to me now.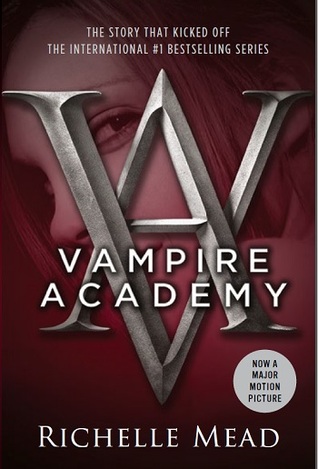 So, vampires are rarely my thing. And the cover features an Angelina Jolie lookalike. And yet...I know SO many people who are totally into this series. I need to just go judge for myself!
This appears to be everyone's favourite not-Anne story!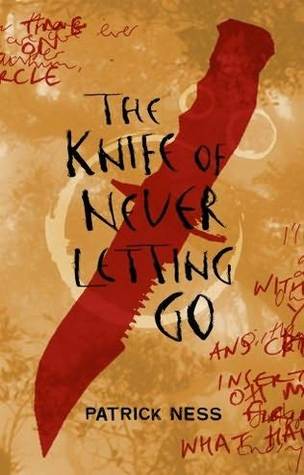 The concept seems awesome, a lot of people I whose opinions I respect really liked it. Also Tamora Pierce gave it 5 stars and an awesome review (from what I could tell. I skimmed)
I know, I know! This is even worse that TFIOS I think. I loved Fangirl, and hello this features like the only white/asian relationship with the same gender/race set up as my boyfriend and I! It also has all the marks for a contemporary/historical fiction? novel that I'll love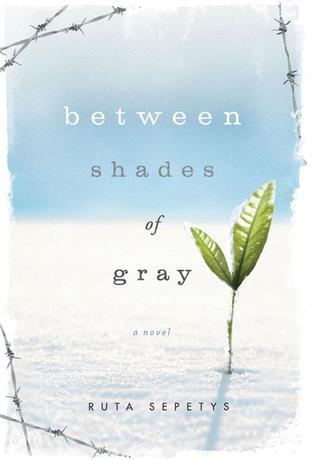 Ok I can honestly be excused a little bit for this one because I honestly thought it was a 50 Shades of Grey sequel. Which considering what it's actually about it well...embarrassingly offensive lol
Leave me a link in the comments so I can go check out your list!