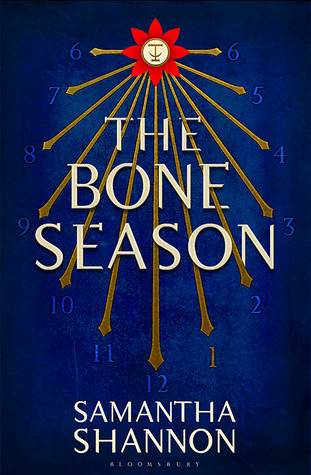 If Samantha Shannon's debut book, The Bone Season, is anything to go from, it looks like we've got plenty of fantasy novels with fantastic world building to look forward to, as well as the huge ensemble casts she manages to juggle throughout the novel. I usually balk at long series (Sarah J. Maas excluded, of course), but this is definitely a series I'm planning on staying with for the long haul!
Neal Shusterman, author of
Unwind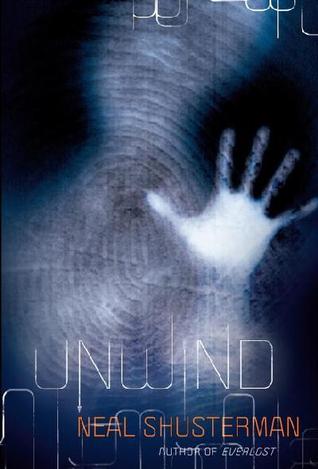 Neil Shusterman excels at writing books that take things relevant today and making an insightful, and utterly disturbing story out of it. His 2015 novel,
Challenger Deep
, won the National Book Award for Young People's Literature, and by all accounts is just as impactful as Unwind was for me (although I haven't read it yet. There's only so much soul crushing a girl can handle in a year).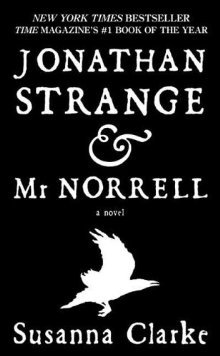 Jonathan Strange & Mr. Norrell is unlike any other fantasy novel I've ever read. It looks like it's the only novel she's written, although she has quite a few short stories which I'm definitely going to read ASAP. I've no idea what another novel by Susanna Clarke would be like, but you can bet I'd buy it.
I know, I know, how can I possibly have only discovered Terry Pratchett in 2015? Especially since his writing one part Diana Wynne to one part Douglas Adams which would be like my dream team of authors. All wrapped up in one. And I find it particularly sad that I only discovered his books a month or two before he died. But there you have it, and there's now a new lifelong Terry Pratchett fan in the world.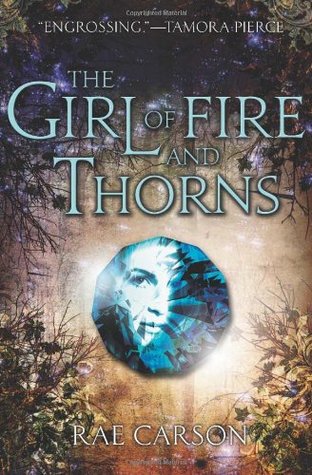 If all of Rae Carson's books are going to feature even one of my favourite things about The Girl of Fire and Thorns (non-Western based fantasy setting with non-Western based cultures and a heroine that is neither thin nor beautiful), I'm in. The Girl of Fire and Thorns was definitely my favourite high fantasy novel of 2015.
Marie Lu, author of the
Legend
trilogy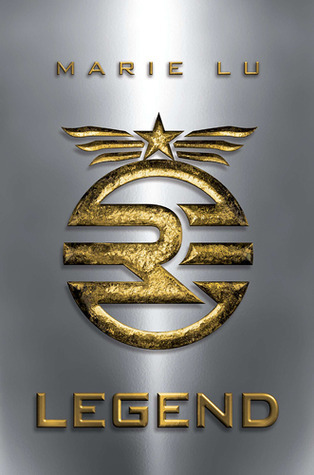 Marie Lu created some of the best fleshed out characters I've had the pleasure to read in her Legend series. It's not just the main cast - even the secondary characters had character arcs that spanned the whole trilogy, and I can't think of another author I've gotten to see that from in a long time. It's so hard to balance all the parts of a story without relying on extra characters as plot points, and I loved that she managed to surprise me with them throughout the whole series!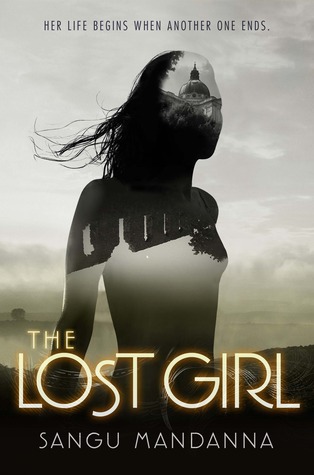 The Lost Girl was like Unwind meets Never Let Me Go (but infinitely more uplifting because that combination is just distressing otherwise haha). It's definitely a hidden gem - I don't hear about it often, and it's not a splashy book exactly, so I can see why. But I do wish more people knew about it, because it was thought provoking AND fun. So here I am doing my due diligence - this is an author who should be on your radar!






Ben Hatke, author of
Zita the Spacegirl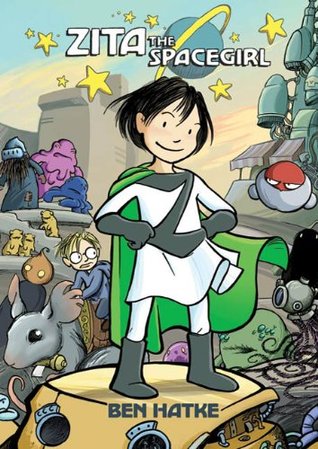 Guys, guys, guys this story is SO CUTE! And heartwarming. And features an adventurous, compassionate heroine and there's a giant mouse she can ride and a crazy inventor and robot best friends and can you please just read this because what about that doesn't sound awesome?
Paula Yoo, author of
Good Enough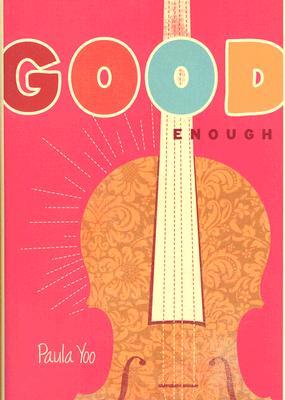 It turns out Paula Yoo has had a pretty diverse career - this is the only novel she's written, but she's been involved with TV scripts and illustrated picture books, so chances are you've run into something else she's worked on. Here's hoping she writes another novel though!
Sarah MacLean, author of
Nine Rules to Break When Romancing a Rake
So earlier this year I went on a HUGE historical romance novel binge. In the process, I discovered Sarah MacLean and there is just no coming back from that. She has all the wit I love from Julia Quinn and the more feminist minded heroines from Courtney Milan (not that Julia Quinn's aren't, but Milan's tend to be a bit more overtly so) and just something that is all Sarah MacLean and it makes for the best historical romance novels!