A romance novel? With a cross dressing main character? Cat and mouse chase? How could I NOT love this??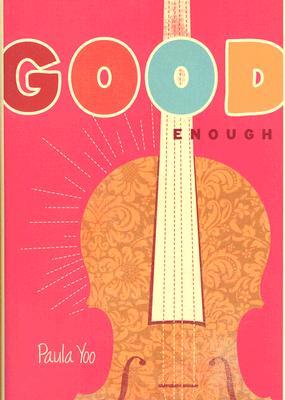 If you know any classical musicians, or juniors/seniors in high school, you should recommend this for them. If you know someone who is both? Just go and get it for them! Seriously a book that resonated with me and I would have found particularly apt at that point in my life.
I was pretty shocked when I read this, since my only knowledge of Jacqueline Carey's work was her
Kushiel
Series (which, incidentally, was on my 2013 best books list). This is SO. DIFFERENT. It's crazy to me that she can write not only two fantastic series, but two fantastic series that only resemble each other in having a diverse cast. (A variety of races? Check. A variety of body shapes? Check. A variety of sexualities and gender identities? Check.) Seriously, where Kushiel is a giant epic fantasy with some serious sexy times, Dark Currents is a paranormal fantasy novel set in in the Midwest of all places! It's crazy fun, and I've been trying to get my hands on the second book for ages. This is definitely a series I'm going to want on ebook form (since it doesn't come hardcover) because I'm going to want to reread them over and over!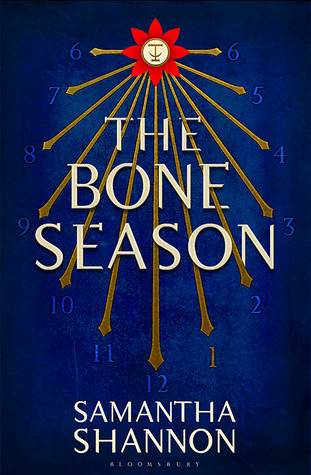 This book was just so interesting. The world building felt really creative to me. Maybe not creative in premise exactly, but how Shannon chose to flesh it out. It's weird because I didn't feel incredibly attached to the characters (and it's rare for me to really thoroughly enjoy a book without that), but I had a really hard time not just leaving my car running to listen to what was going to happen next. (Not going to lie, actually, I sat in my car for an hour after finding parking. Probably lucky I didn't make my battery die haha)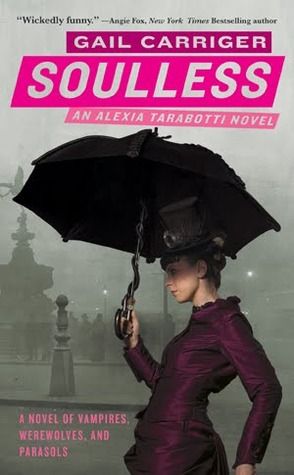 I don't think I've had so much fun reading a book before. The whole premise is fun and steampunk is fun and romance is fun and the world building managed to be new and creative and fun all in one go. Seriously, if you need a pick-me-up, you should read this. Did I mention it was fun?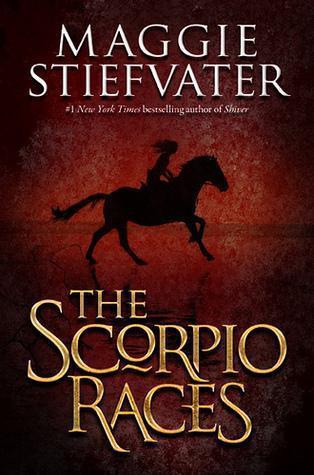 God, there is just something about Maggie Stiefvater's writing. And this, for me, is the best of the best from her. It's lyrical, and quiet, and deep, and heartbreakingly beautiful. If you haven't picked this up (and at least in the YA blogiverse, I know I'm one of the last) you should. If you love Stiefvater's work already, seriously you have no excuse. If you haven't read her yet but are interested in knowing what all the buzz is about, do yourself a favour and make this your first of her books. It certainly won't be your last.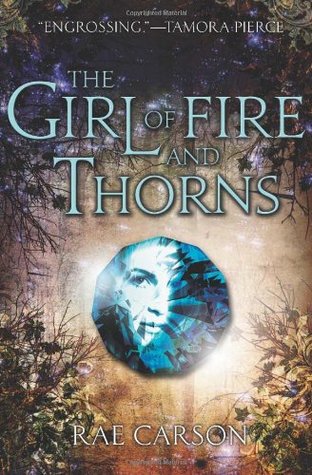 I finally read it! I don't know what took so long, but thank god for Shannon (who also gets credit for getting me to read The Scorpio Races sooner than I otherwise would have) because it might have been years before I finally got to this. I blame the blurb. And the cover. This book deserves better. It's EVERYTHING I've been wanting from fantasy! Want a non-Western based fantasy with loads of non-White characters and a main heroine who is overweight and not stunningly beautiful? READ THIS BOOK.
Speaking of things that are everything I ever wanted (this will be a trend for the rest of these books pretty much), how have I never read Terry Pratchett before?? This book was like Diana Wynne Jones and Douglas Adams combined which...have you read this blog?? I mean, look at my blog title and then remember how many times I've talked about fairy tales and YOU tell me this book wasn't written specifically for me. And for those of you who don't know where to start with Pratchett, this was my first Pratchett book and I wasn't lost (seriously tracking what book to read in this series is hard work), and I can recommend it, so go check it out!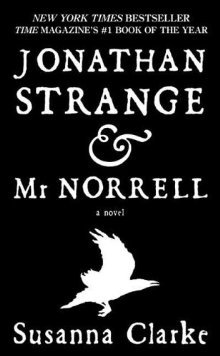 This is the book I never knew I needed. It reads like Jane Austen wrote a biography on magicians. Seriously. It's fantastic and I could have lived in this book for months. It was physically painful for me when I got to the end of it. It's definitely not for everyone - it's long and slow moving, but for me the characters and world building were so engrossing that the slow plot didn't bother me. I just wanted to hear more about everything!
This was one of the funniest and most insightful books I've ever read. It's...it's really hard to explain the feel of this, but if you are a feminist or like satire or basically are a human being on this earth, you need to read it.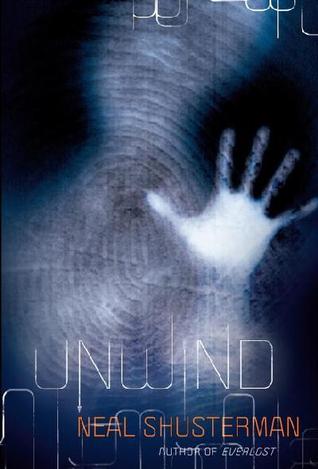 THIS. BOOK.
THAT. SCENE.

I knew from the moment I finished this book that it would be my favourite book I read this year. Seriously, I didn't even consider the idea that another book could top this. And I usually have a really hard time ranking books, so I don't bother, but this year there was absolutely a clear winner for best book of 2015 for me. So if you haven't read it? Go read it. It's an Important Book. It's thought provoking and heart pounding and all around one of the scariest things I've read other than The Handmaid's Tale in looking at how society works.