Ok, ok so I already own all of her Tortall books. And some of them I even own in paper back AND hard cover. But what do I do if I ever need to read one of her books THIS INSTANT! I travel a lot, so the need might strike when I'm across the country! Or out of the country! I NEED ALL OF THESE BOOKS. I'd also take her Emelan and Daine books in audiobook form because Full Cast Audio is the best thing ever. Anyway, a girl has needs. (And I don't own any of her Emelan books anyway and I don't have the shelf space for them if I did).
The Animorphs
series by K.A. Applegate
Since the Animorphs books are out of print (or they were last time I checked) it has been my mission to always have copies of this series so I can pass it on to other kids growing up because this series is A. Hugely underrated and B. Is WAY more intense and heartbreaking and
IMPORTANT
than it gets credit for. It doesn't shy away from the tragedies of war, and I technically have never read the entire series (my library didn't have all the books and then I grew up and forgot about it). My plan has already worked, because the 9 year-old has read every Animorphs book I have. I probably have 2/3 of the series at this point, but most importantly don't have the first or last books!
xxxHolic
by CLAMP
Or to be more specific, the first editions which have color inserts in the front. I don't even care that the series has totally derailed itself in the sequel, the artwork is SO PRETTY. That's all that matters. I actually have a few of the first editions already (they aren't expensive), so I've got a small headstart on this one!
Cat Street
by Yoko Kamio
So they never actually published this one in English. But I've reread it so many times I can probably remember most of the scanlation and then I would own ACTUAL COPIES OF THIS. (It's tied with Skip Beat! for favourite manga) They might have it in Spanish actually (I know they have it in French). So I'd probably buy the Spanish copies if they exist, otherwise I'd get 'em straight from the source: Japan.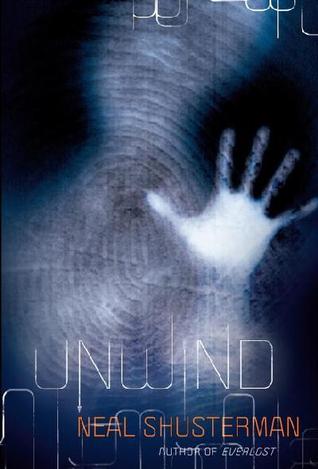 So this isn't even for me so much as it is for other people. EVERYONE MUST READ THESE BOOKS. I've actually managed to get my hands on a couple copies of Unwind and have mailed them off to various friends because it's that important to me. (I mean, ideally I'd like to keep copies for myself too, but I'd rather everyone got guilted into reading the books because I shoved them into their faces making it super easy for them haha)
Teaching My Mother How To Give Birth
by Warsan Shire

I've read snippets of Warsan Shire's poetry over the past couple years and it is so freaking gorgeous. And perfect. If you are a woman, and especially a woman of color this is for you. I am usually not into poetry - in fact I pretty much only like John Donne and Shel Silverstein haha! But her poetry is gorgeous, and this book looks gorgeous and I really, really want it.






Holly Black's
Modern Faerie Tales
series as ebooks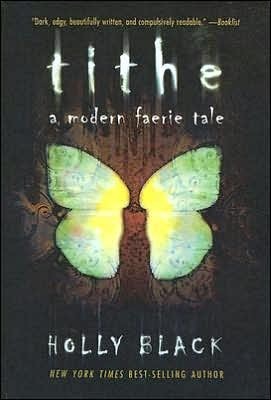 This is another series I read over and over enough to the point where I'd want to be able to read them anytime and anywhere. Still my favourite novels featuring fae creatures to this day (and at this point I have read many, many, MANY of them)
Hitchhiker's Guide to the Galaxy
by Douglas Adams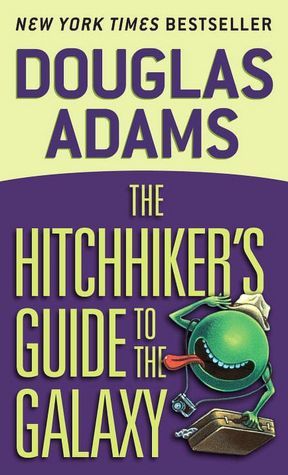 For those of you who don't know, my blog title is actually a
direct quote
from this book. I
freaking love
this book, basically. (It's also the title of the fourth book, but I like to pretend that one doesn't exist). I own the omnibus of this series, but I dislike the last two books, and also it's giant AND paperback. So it's better as an ebook (or ebooks of the first three books!) because then I can read it
whenever I want
and also I don't have to lug around a 10 pound book.
Garth Nix's
Old Kingdom series
as ebooks and/or the Australian hardcovers
I actually love the original US covers of these too, but these covers are SO GORGEOUS. The font! The fighting gear! The fact that the characters look less white! UGH I WANT THEM. And of course this is another series I read practically yearly, so they are also ebook essentials.
Jane Austen Cover to Cover
by Margaret C. Sullivan
Because everyone needs more Jane Austen swag in their life.