Created by:
TheBookArcher
I was tagged by
LaLa
in what turns out to be perfect timing as I haven't done a tag and AGES (and you know how much I love tags!) and I've been posting pretty infrequently. (Guys I don't think I've had a discussion post since like...April. This needs to change!) So in an effort to get back to at least a regular posting schedule, here is my unpopular opinions tag!
1. A POPULAR BOOK OR SERIES YOU DIDN'T LIKE...
Definitely Shatter Me by Tahereh Mafi. I wanted to like it since I definitely have more than a few blogger friends who loved it...but it definitely wasn't for me. (Especially after I googled the series to see how it ended. Just because I have no intention of finishing it, doesn't mean I don't want to know what happened!)
2. A BOOK OR SERIES EVERYONE ELSE HATED BUT YOU LOVED...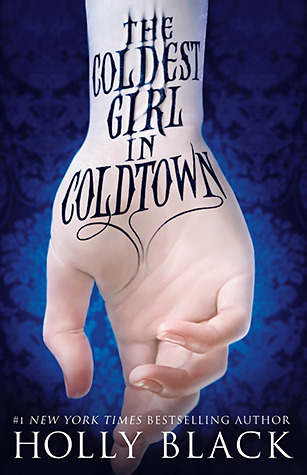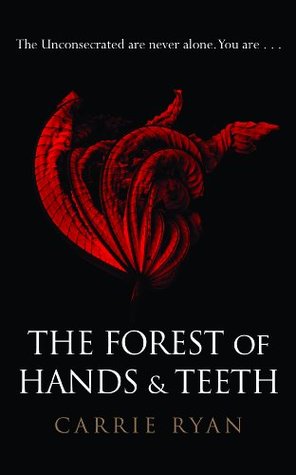 Oh man I had to go browse my Goodreads shelves to find something that fit this - I'm usually a black sheep on the opposite side of things! Both of these have really mixed reviews so I'm not sure if they truly fit the bill. But I'd say my Goodreads friends are a mix of 1/3 liking 2/3 disliking on both and I'm pretty sure both made my top ten books for last year (or if they didn't they were definite contenders)
3. A LOVE TRIANGLE WHERE THE PROTAGONIST ENDED UP WITH THE PERSON YOU DIDN'T WANT THEM TO BE WITH.
Hmm..I tend to like the winning ship in books, very luckily for me. Not so in tv shows though - I totally shipped the wrong couple in You're Beautiful!
(I will go down with this ship...I won't put my hands up, and surrender. There will be no white flag above my head...I'm in love, and always will be)
4. POPULAR GENRE YOU HARDLY READ.
Contemporary, although I really couldn't tell you why. Mark that double for any adult book that's won a super prestigious award (unless it's a sci-fi one).
5. A POPULAR/BELOVED CHARACTER YOU DISLIKE.
Warner. Admittedly I only read the first book, but still. *SPOILERS*
This almost qualifies for the above category but 1. I only read the first book so I technically haven't read the book where they get together, and 2. I thought Adam was super boring so between the two options...I didn't even have a toy sailboat's worth of ship launching.
*END SPOILERS*
6. A POPULAR AUTHOR YOU CAN'T SEEM TO GET INTO.
Anne Rice. I tried SO HARD. I even read a non-vampire book by her! (The only book of hers I actually finished - and for me to not finish a book is really saying something)
7. A POPULAR TROPE YOU'RE TIRED OF READING.
Honestly, I'm pretty tired of The Chosen One. I don't mind it being a thing if it's not a foretold destiny, it doesn't involve super powers that are
so much
harder/better/faster/stronger than any other super powers, it involves the main character just
magically
being amazing at things. (Celaena
is
a badass and she's great at her job - but she's also been training at it since she was a child. Harry
is
a powerful wizard, but he's not the smartest/best either - Hermione is. Although...eh this one's tenuous, but hey I read it before I got annoyed by this trope) Obviously it's something I end up reading a
lot
since I primarily read fantasy, but I appreciate it so much more when the trope is subverted - very much how I feel about my historical romance novels actually.
8. A POPULAR SERIES YOU HAVE NO INTENTION OF READING.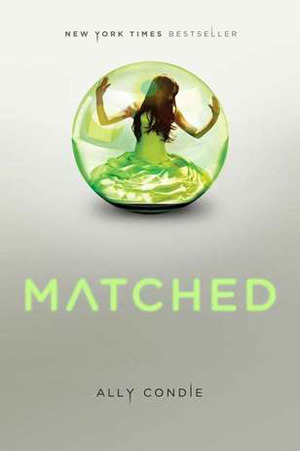 I honestly can't remember what put it on my very smalldon't-do-it bookshelf, but well...that's why I have that shelf. I've too often accidentally read a book I had forgotten I knew I wasn't going to like. (Well that was a complicated sentence...)
9. A BOOK OR SERIES YOU WANTED TO HATE, BUT LOVED.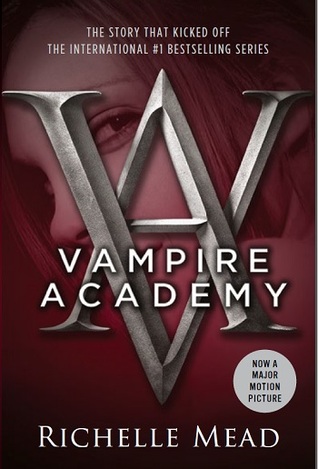 Guys, I don't know why I thought THE ENTIRE book community was wrong...but I did. I only read this under duress and was
convinced
I would hate it because...well vampires and I don't have a great history. In fact other than Holly Black's The Coldest Girl in Coldtown (any Holly Black gets all exceptions because she is the greatest), I actually can't think of another series about vampires that I've enjoyed. (But then I haven't tried very hard, I think I've only read Interview with a Vampire and the Twilight series haha)
10

. A SHOW/MOVIE ADAPTION YOU LIKED BETTER THAN THE BOOK.
I'm convinced this film is like...the greatest film of all time. Yes, even better than The Mummy. (Shut up guys, that's a GREAT FILM TOO.)